Occultae Veritatis Podcast
Four ignorant Canadian dipshits who love talking about the world's worst things
OUR LATEST EPISODE: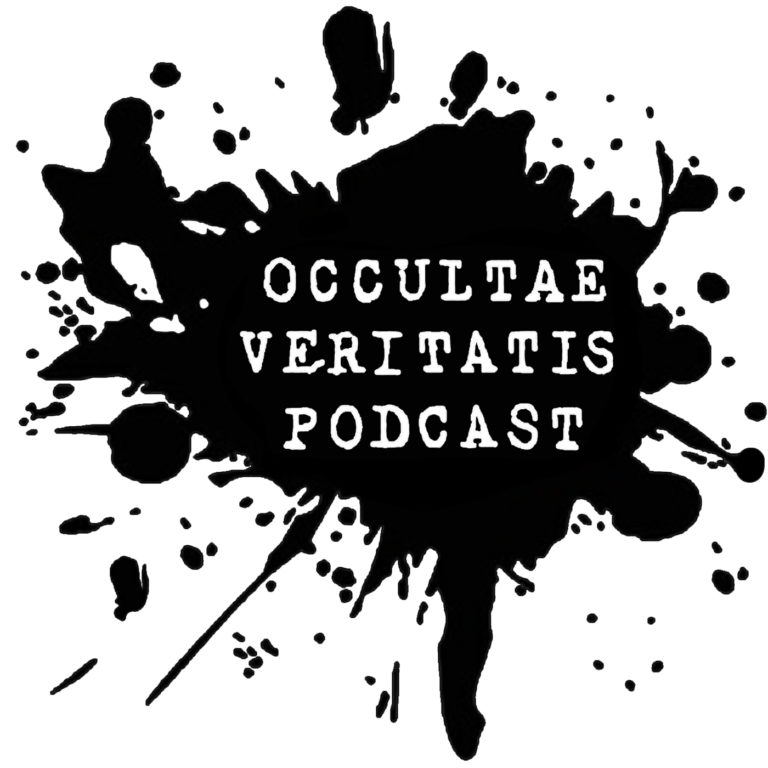 Occultae Veritatis Podcast – OVPOD
Four curious Canadians venture into the darkest, most misunderstood, or contentious areas of our reality. Real life lore from the mouths of Ood, Sage, Leon, and Richard.
Pack a bowl, join the cult, put us in your ears!
Case # 179: Who the Hell are the Sea Peoples? The Bronze Age Apocalypse
by
Ood, Sage, Leon, Richard, and The Sound Board Demon
Classification: [History]
Just when humanity was in the middle of a golden age, it mysteriously collapsed in the span of a single human lifetime. The collapse of the bronze age has volcanos, earthquakes, rebellion, war, starvation, and a mysterious warrior kingdom only known as "the Sea Peoples". Join Ovpod as we unravel the biggest mystery of ancient history.
-Sponsored by-
Our Patrons at http://www.patreon.com/ovpod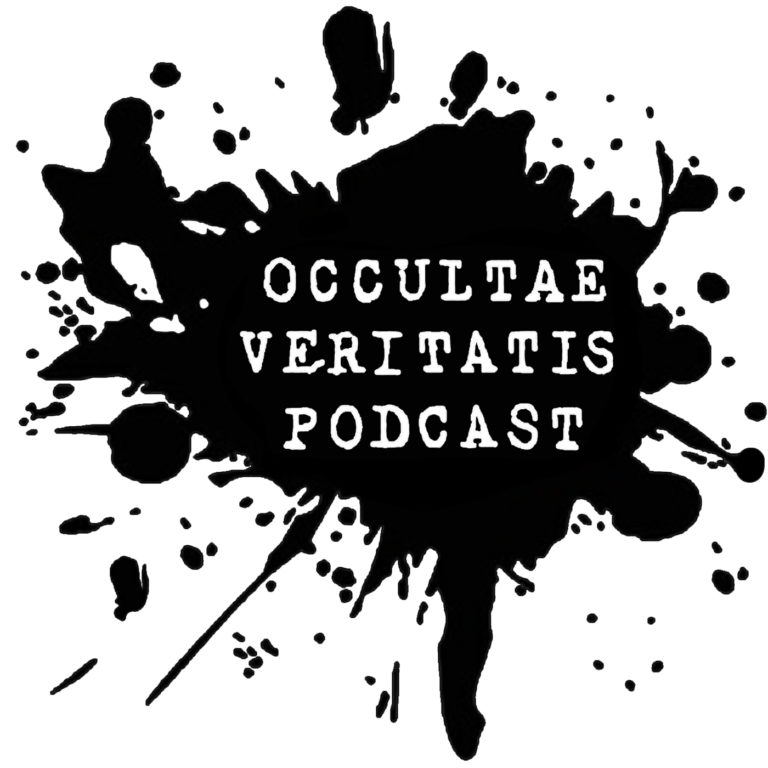 June 12, 2022
Ood, Sage, Leon, Richard, and The Sound Board Demon
May 29, 2022
Ood, Sage, Leon, Richard and The Sound Board Demon
April 24, 2022
Ood, Sage, Leon, Richard and The Radio Demon
March 27, 2022
Ood, Sage, Leon, Richard, and The Sound Board Demon
March 20, 2022
Ood, Sage, Leon, Richard, and The Sound Board Demon
February 23, 2022
Ood, Sage, Leon, Richard and The Sound Board Demon
February 7, 2022
Ood, Sage, Leon, Richard and The Sound Board Demon
January 24, 2022
Ood, Sage, Leon, Richard and The Sound Board Demon
Search Results placeholder
Subscribe to OVPod
Click below, or just search "ovpod" in your favorite podcatcher