Occultae Veritatis Podcast
Four ignorant Canadian dipshits who love talking about the world's worst things
OUR LATEST EPISODE: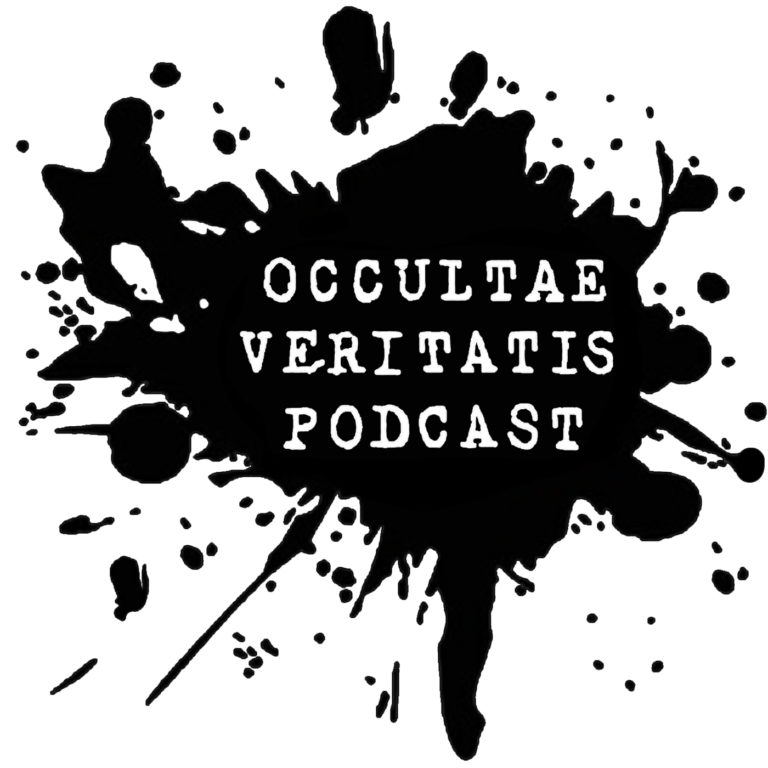 Occultae Veritatis Podcast – OVPOD
Four curious Canadians venture into the darkest, most misunderstood, or contentious areas of our reality. Real life lore from the mouths of Ood, Sage, Leon, and Richard.
Pack a bowl, join the cult, put us in your ears!
Case #201: Cold War; Canada's High Arctic Relocation
by
Ood, Sage, Leon, Richard, and The Sound Board Demon
Classification: [History]
In 1950s, the Cold War was heating up, and Canada was desperate to protect its Northern Territories. The solution was to forcibly relocate indigenous people to the far north without proper food or shelter to act as human flagpoles. Join Ovpod today as we tell the Canadian story of sacrificing Inuit lives for geopolitical goals.
Lead Researcher:Leon Filger
Poison: Leon's Uncles Dusty old Wine
Topics Mentioned: High Arctic relocation, Inuit, Louis St. Laurent, Prime Minister, Cold War, Arctic Archipelago, Soviet Union, Russia, indigenous, Resolute, Grise Fiord, Inukjuak, Ellesmere Island, Cornwallis Island, Pond Inlet, Nunavut, Eskimo problem, Eskimo, Hudson's Bay Company, beluga whale
-Pallet Cleanser-
"Katajjaq from Hudson Bay"
Soria Eyituk and Lusi Kuni
Canada: Inuit Games and Songs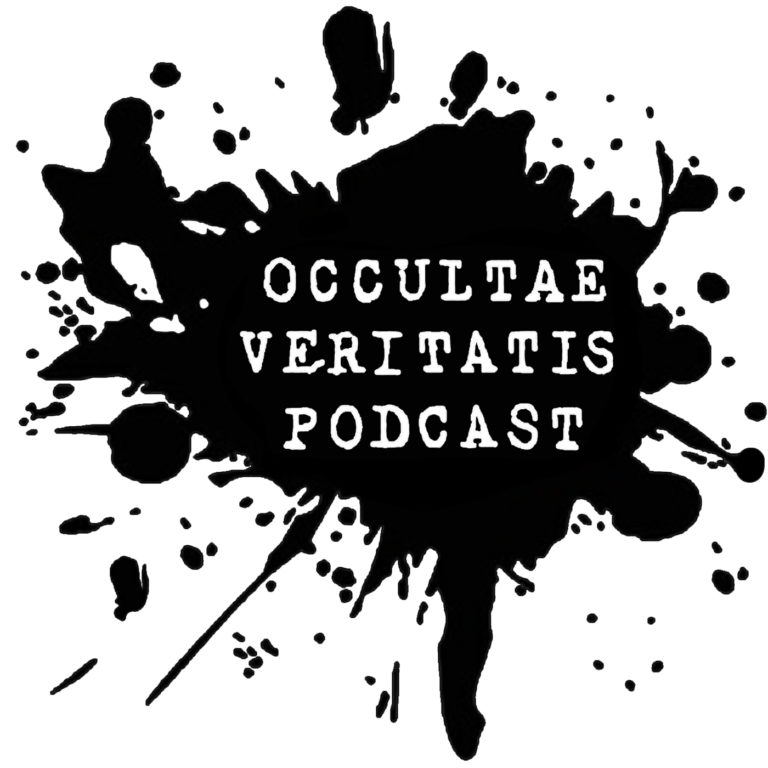 March 16, 2023
Ood, Sage, Leon, Richard, and The Sound Board Demon
March 6, 2023
Ood, Sage, Leon, Richard, and The Sound Board Demon
January 25, 2023
Ood, Sage, Leon, Richard, and The Sound Board Demon
January 17, 2023
Ood, Sage, Leon, Richard, and The Sound Board Demon
January 7, 2023
Ood, Sage, Leon, Richard, and The Sound Board Demon
December 25, 2022
Ood Gallifrey, Sage Murray, Leon Filger, Richard Bigly, and The Sound Board Demon
December 15, 2022
Ood, Sage, Leon, Richard, and The Sound Board Demon
December 5, 2022
Ood, Sage, Leon, Richard, and The Sound Board Demon
November 25, 2022
Ood, Sage, Leon, Richard, and The Radio Demon
Search Results placeholder
Subscribe to OVPod
Click below, or just search "ovpod" in your favorite podcatcher