Occultae Veritatis Podcast
Four ignorant Canadian dipshits who love talking about the world's worst things
OUR LATEST EPISODE: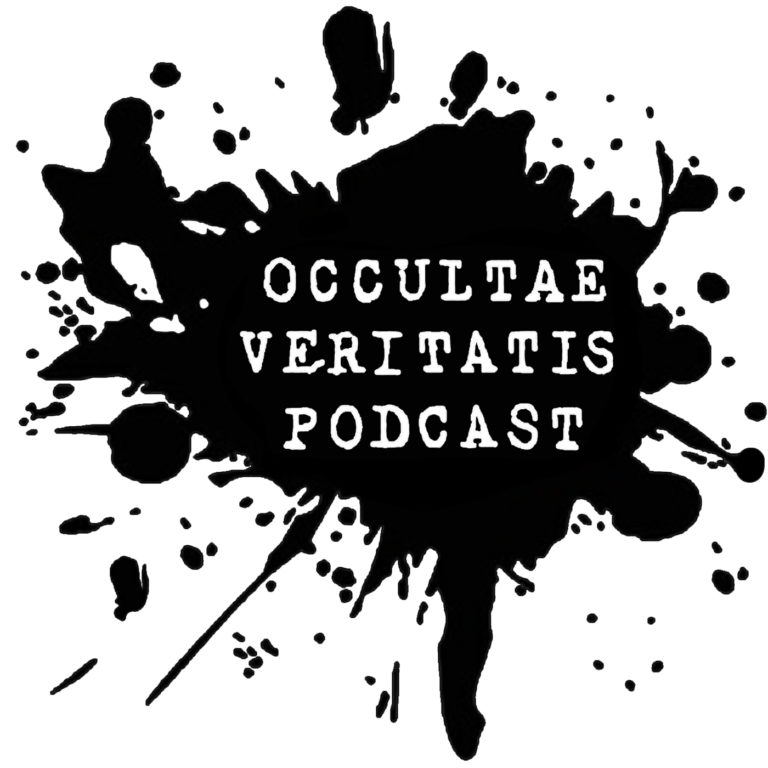 Occultae Veritatis Podcast - OVPOD
Four curious Canadians venture into the darkest, most misunderstood, or contentious areas of our reality. Real life lore from the mouths of Ood, Sage, Leon, and Richard. Pack a bowl, join the cult, put us in your ears!
Case # 169: Kinks and Fetishes
by
Ood, Sage, Leon, Richard, and The Soundboard Demon
Case # 169: Kinks and Fetishes; From Asphyxiation to Zelophilia
Classification: [Sex and Sexuality]
We go through a list of 26 kinks and fetishes, educating both ourselves and you about the variety of things humans have managed to find sexy. Come for the sex education, stay to add new things to your "to-try" list.
-Sponsored by-
Our Patrons at http://www.patreon.com/ovpod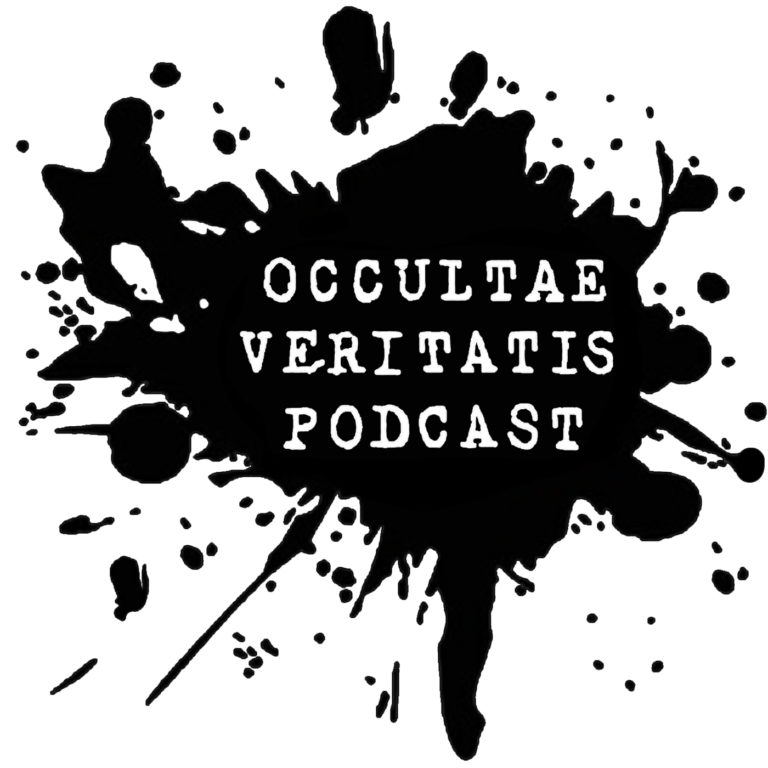 December 25, 2021
Ood, Sage, Leon, Richard, and The Sound Board Demon
December 15, 2021
Richard, Ood, and The Soundboard Demon
December 13, 2021
Ood, Sage, Leon, Richard, and The Sound Board Demon
November 29, 2021
Ood, Sage, Leon, Richard, and The Sound Board Demon
November 15, 2021
Ood, Sage, Leon, Richard, and the Sound Board Demon
November 8, 2021
Ood, Sage, Leon, Richard, and the Sound Board Demon
October 31, 2021
Ood, Sage, Leon, Richard, and The Sound Board Demon
October 29, 2021
Ood, Sage, Leon, Richard and The Sound Board Demon
October 27, 2021
Ood, Sage, Leon, Richard, and The Sound Board Demon
Search Results placeholder
Subscribe to OVPod
Click below, or just search "ovpod" in your favorite podcatcher