Occultae Veritatis Podcast
Four ignorant Canadian dipshits who love talking about the world's worst things
OUR LATEST EPISODE: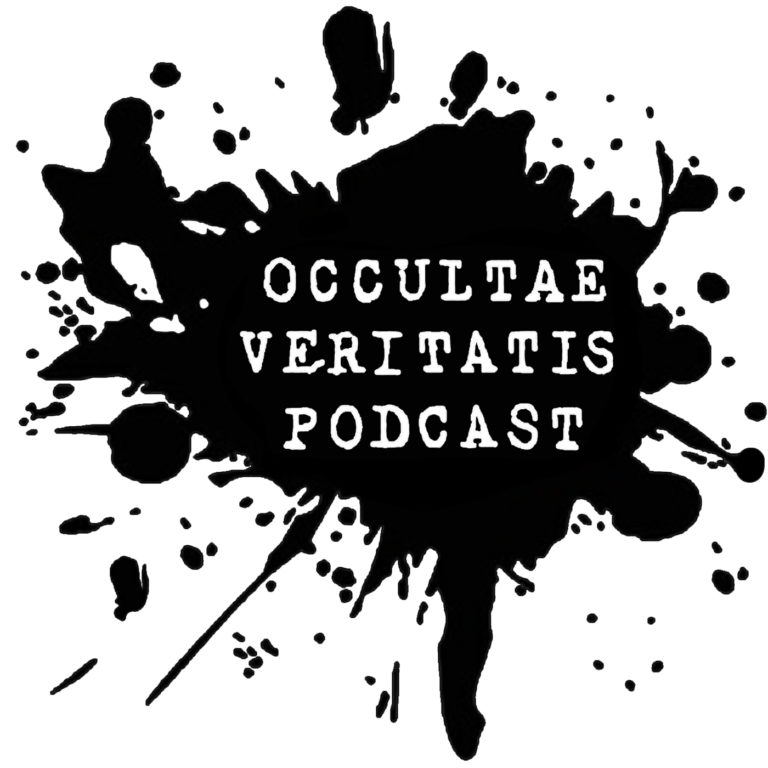 Occultae Veritatis Podcast - OVPOD
Four curious Canadians venture into the darkest, most misunderstood, or contentious areas of our reality. Real life lore from the mouths of Ood, Sage, Leon, and Richard. Pack a bowl, join the cult, put us in your ears!
QAnon Ovpod Omnibus
by
Ood, Sage, Leon, Richard, and the Sound Board Demon
We figured out our problems, so while new episodes are being edited, here is an Omnibus of all our Qanon content. Its one hell of a ride. 
4 Hours of QAnon!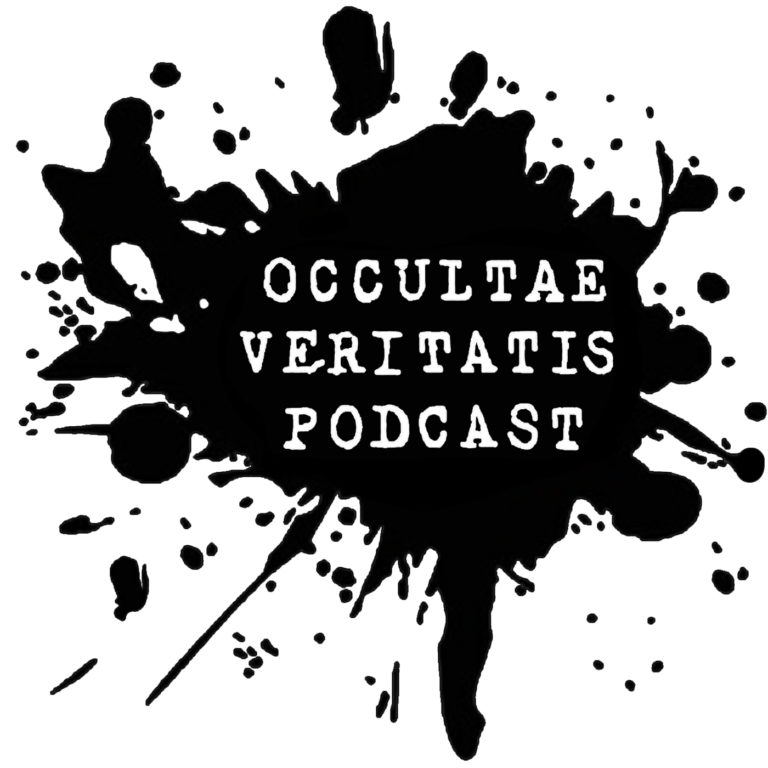 September 13, 2021
Ood, Sage, Leon, Richard and The Sound Board Demon
September 7, 2021
Ood, Sage, Leon, Richard and The Sound Board Demon
September 1, 2021
Ood, Sage, Leon, Richard and The Sound Board Demon
August 23, 2021
Ood, Sage, Leon, Richard, and The Sound Board Demon
August 18, 2021
Ood, Sage, Leon, Richard, and The Sound Board Demon
Search Results placeholder
Subscribe to OVPod
Click below, or just search "ovpod" in your favorite podcatcher