Occultae Veritatis Podcast
Four ignorant Canadian dipshits who love talking about the world's worst things
OUR LATEST EPISODE: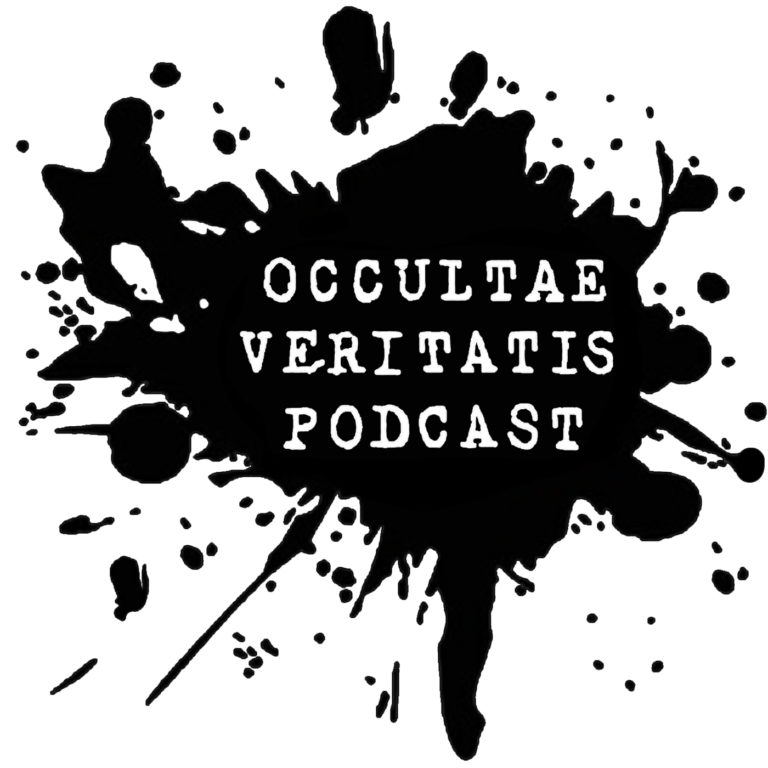 Occultae Veritatis Podcast - OVPOD
Four curious Canadians venture into the darkest, most misunderstood, or contentious areas of our reality. Real life lore from the mouths of Ood, Sage, Leon, and Richard.
Pack a bowl, join the cult, put us in your ears!
Case # 177: Southpaw Patrol
by
Ood, Sage, Leon, Richard, and The Sound Board Demon!
Case # 177: Southpaw Patrol
Classification: [Science]
Why do left-handed people die sooner? Why are left-handed people more likely to get various diseases?  What other struggles do southpaws have to navigate? Join resident left handers Richard and Leon as they cover this subject!
-Sponsored by-
Our Patrons at http://www.patreon.com/ovpod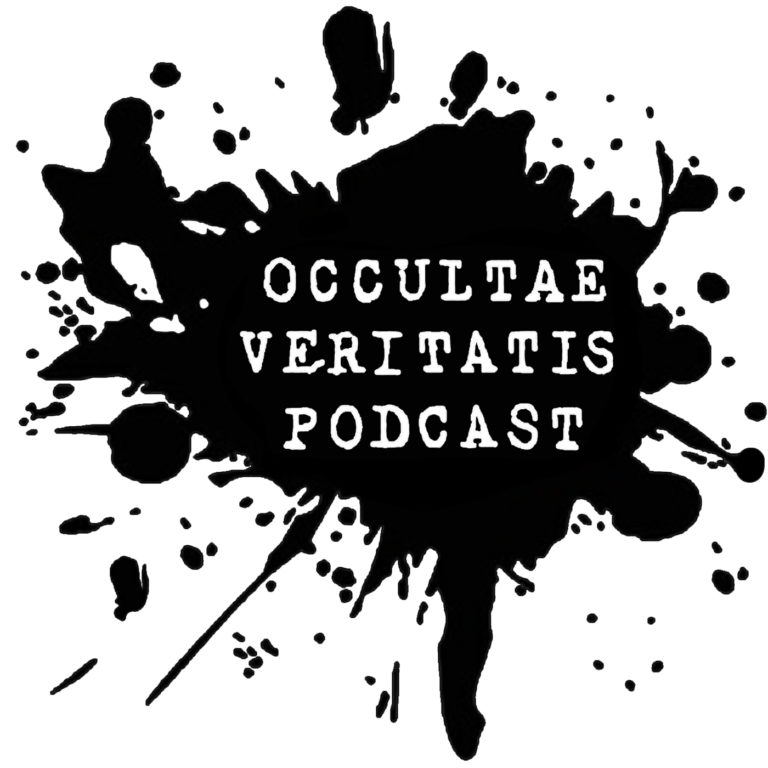 April 24, 2022
Ood, Sage, Leon, Richard and The Radio Demon
March 27, 2022
Ood, Sage, Leon, Richard, and The Sound Board Demon
March 20, 2022
Ood, Sage, Leon, Richard, and The Sound Board Demon
February 23, 2022
Ood, Sage, Leon, Richard and The Sound Board Demon
February 7, 2022
Ood, Sage, Leon, Richard and The Sound Board Demon
January 24, 2022
Ood, Sage, Leon, Richard and The Sound Board Demon
December 25, 2021
Ood, Sage, Leon, Richard, and The Sound Board Demon
Search Results placeholder
Subscribe to OVPod
Click below, or just search "ovpod" in your favorite podcatcher