Occultae Veritatis Podcast
Four ignorant Canadian dipshits who love talking about the world's worst things
OUR LATEST EPISODE: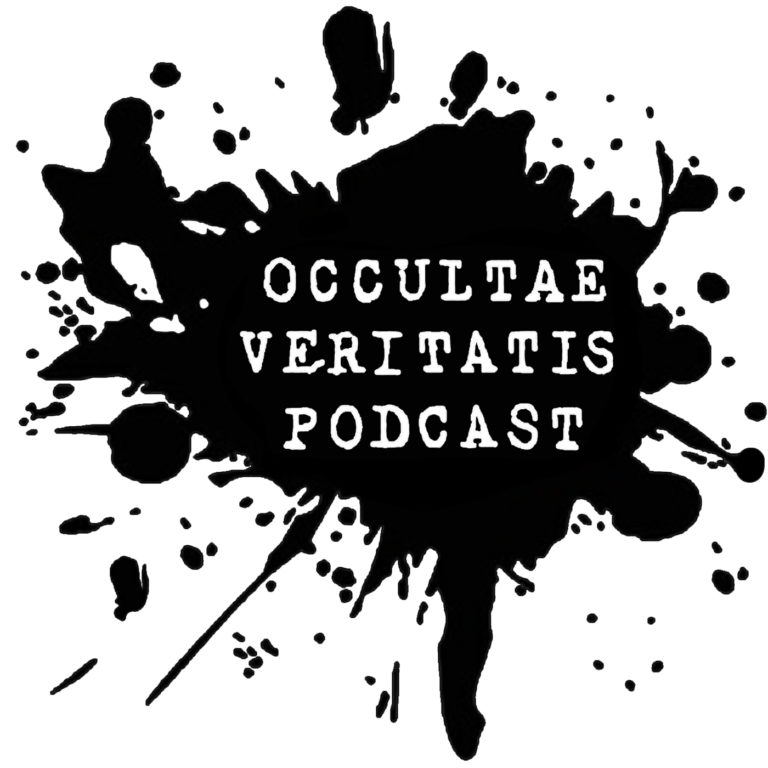 Occultae Veritatis Podcast - OVPOD
Four curious Canadians venture into the darkest, most misunderstood, or contentious areas of our reality. Real life lore from the mouths of Ood, Sage, Leon, and Richard. Pack a bowl, join the cult, put us in your ears!
Case # 158a: Lie Detection
by
Ood, Sage, Leon, Richard, and The Soundboard Demon
Case # 158a: Lie Detection
Classification: [Pseudoscience]
Can you tell when someone is lying? Can the police? Can government agencies? Can scientists and researchers? Is there any reliable way to detect if someone is telling the truth or telling a lie?
Guest (s): Scott Pinkerton
Lead Researcher(s): Richard Bigly
Poison: District Brewing Company
Mentioned Topics: Polygraphs, Historical Deception Detection, Dr. William Marston
-Pallet Cleanser-
Song: Button Up Your Overcoat
Artist: Helen Kane
-Sponsored by-
Our Patrons at http://www.patreon.com/ovpod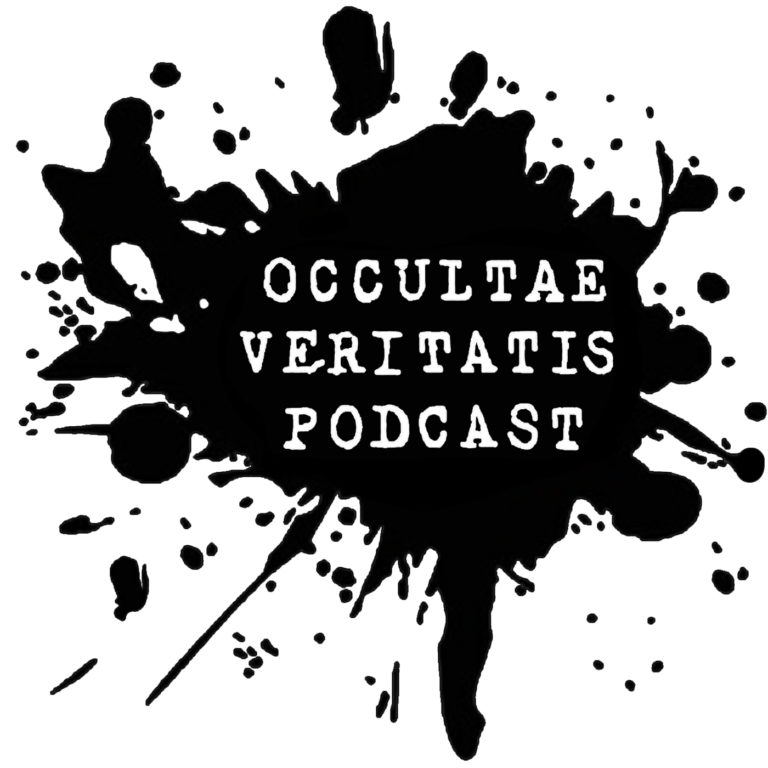 July 5, 2021
Ood, Sage, Leon, Richard, and The Sound Board Demon
Search Results placeholder
Subscribe to OVPod
Click below, or just search "ovpod" in your favorite podcatcher