Occultae Veritatis Podcast
Four ignorant Canadian dipshits who love talking about the world's worst things
OUR LATEST EPISODE: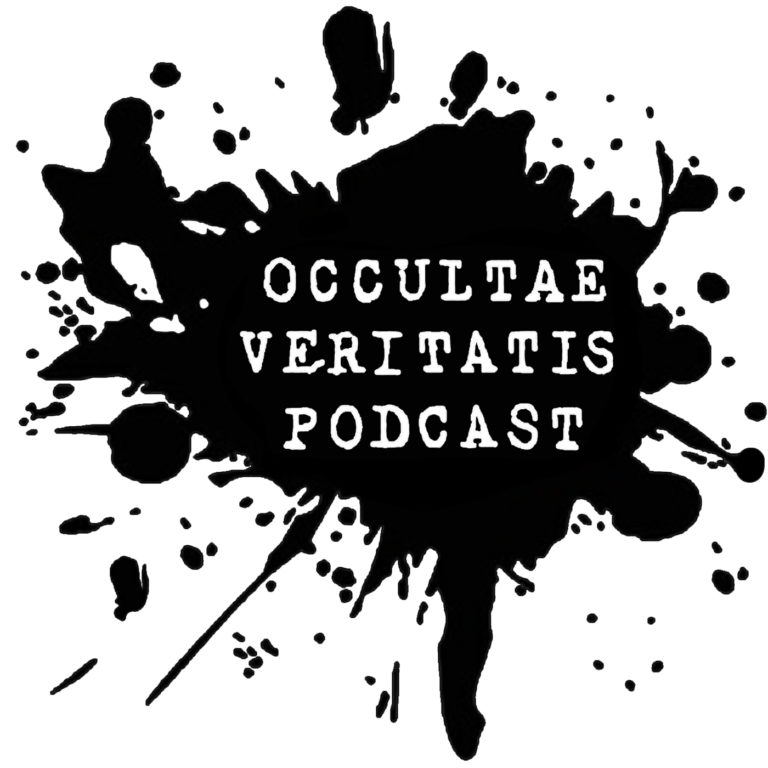 Occultae Veritatis Podcast – OVPOD
Four curious Canadians venture into the darkest, most misunderstood, or contentious areas of our reality. Real life lore from the mouths of Ood, Sage, Leon, and Richard.
Pack a bowl, join the cult, put us in your ears!
Case #211: Colleen Ballinger & The Ukulele Apology
by
Ood, Sage, Leon, Richard, and The Sound Board Demon
     Colleen Ballinger, likely known better as her persona Miranda Sings, has recently responded to a flurry of serious allegations with a condescending song played on a tiny stringed instrument. What could have possibly led this event? What exactly is she accused of? Is this the worst apology video of all time? Get Ood's answer to those questions today, on OVpod.
-Sponsored by-
Our Patrons at http://www.patreon.com/ovpod
Full episode here: https://www.ovpod.ca/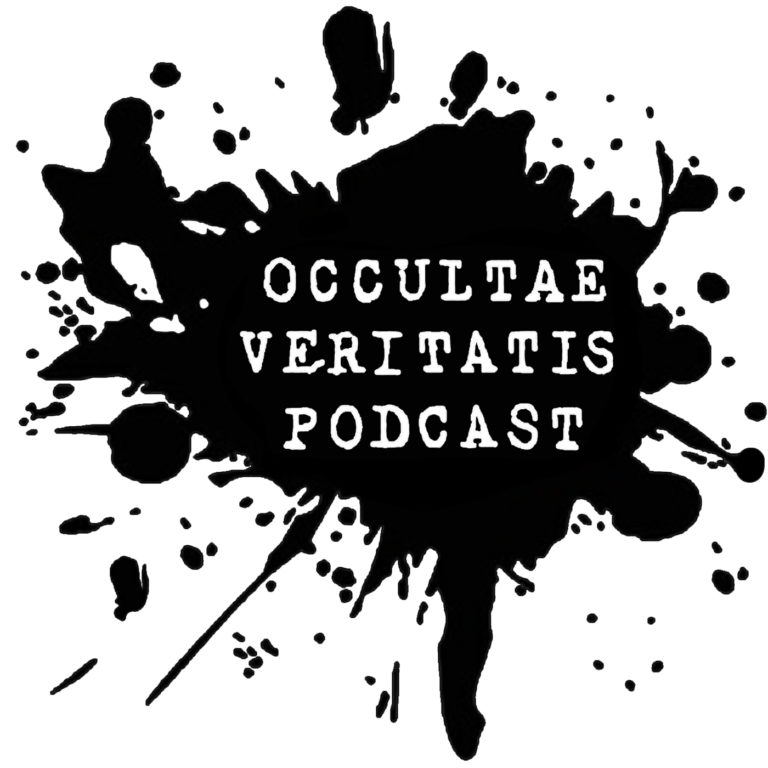 September 16, 2023
Ood, Sage, Leon, Richard, and The Sound Board Demon
September 7, 2023
Ood, Sage, Leon, Richard, and The Sound Board Demon
August 9, 2023
Ood, Sage, Leon, Richard, and The Sound Board Demon
July 17, 2023
Ood, Sage, Leon, Richard, and The Sound Board Demon
July 8, 2023
Ood, Sage, Leon, Richard, and The Sound Board Demon
June 27, 2023
Ood, Sage, Leon, Richard, and The Sound Board Demon
June 6, 2023
OOd, Sage, Leon, Richard, and The Sound Board Demon
March 29, 2023
Ood, Sage, Leon, Richard, and The Sound Board Demon
Search Results placeholder
Subscribe to OVPod
Click below, or just search "ovpod" in your favorite podcatcher